Testimonials
As Securi-Cabin's first customer, we are delighted to have been involved with Securi-Cabin for the past 25 years in the continued development of proprierty welfare units. We believe this longstanding relationship between our two companies has been complementary in our ongoing commitment to employee welfare and we expect that this will continue to develop into the future.
Gerry Caffrey -Jons Civil Engineering Co. Ltd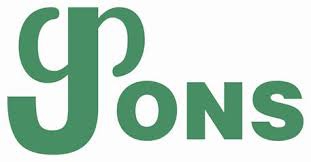 We have been working with Securi-Cabin for several years and have found them to be a very dependable company. They are experts in their field and we've never had any complaints with their cabins. We look forward to working with Securi-Cabin in the future.
Philip Dolan -Collen Construction

Securi-Cabin have been fantastic to work with. Their units are of the highest quality and provide all amenities needed. Communication is clear and prompt and they have always been able to meet our needs and provide a solution to any problems.
Sean Liston -Roadbridge

Securi-Cabin have been a long-time provider of rail cabins for us and have always been a pleasure to work with. Their cabins are of an extremely high standard and they have always been very flexible in meeting our specific requirements.
Francis Foley -STT Solutions