Tuesday 23rd May, 2017 Securi Cabin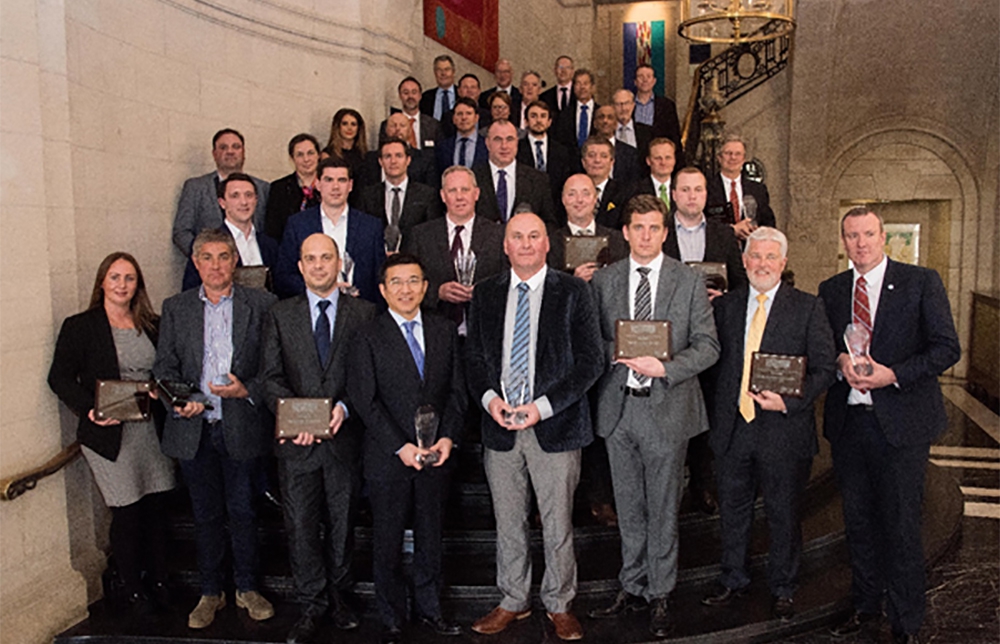 Every two years the Construction Equipment Association (CEA) present innovation awards in 7 different categories. This year, along with names like JCB, Wacker Neuson, A-Plant, Komatsu and Husqvarna - Securi-Cabin was selected as WINNER in the Non-Operated Plant Category…beating over 100 entries! Judging was done professionally by a panel selected by the CEA, which included personnel from across the construction industry.
Our award-winning product – The Smart Pick Welfare Unit – is the latest in delivery innovation. It has a unique purpose built trailer system that can deliver to any site using a 4x4 vehicle, allowing for incredibly fast, effective delivery and collection. The trailer has a unique steering system, at the rear, to enable accurate positioning in restricted areas on site. The cabin itself extends to provide an office area and a Power Management system is incorporated to reduce fuel consumption and emissions. These are just some of the unique features that wowed the Plantworx 2017 judges: "…absolutely loved this cabin, there were plenty of WOW's coming from the room watching the video, it really is a fantastic product."
Securi-Cabin is now gearing up to exhibit at the UK's largest construction show, Plantworx, which takes place from 6th – 8th June in Leicestershire, where the Smart Pick Unit and popular ECO 7 range will be displayed.
Awards Presentation
Securi-Cabin MD Felix Reilly receives award win at exclusive Central London Awards Event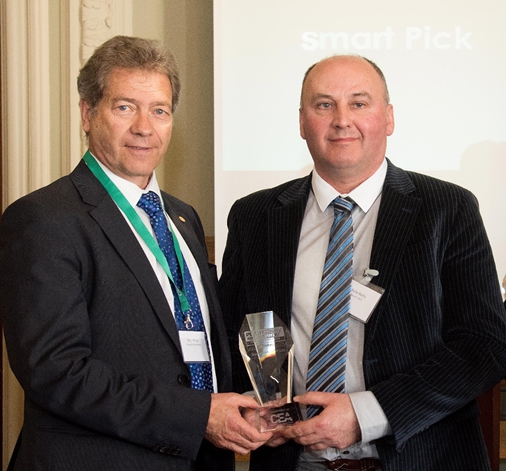 Securi-Cabin's Plantworx Logo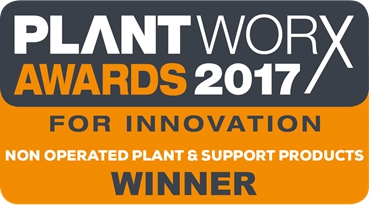 The award winning Smart Pick Welfare Unit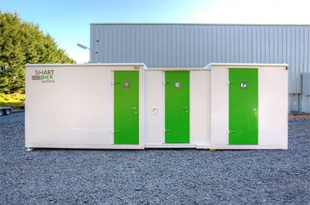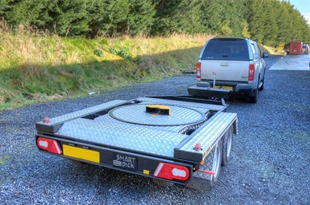 For more about the awards read here.