Thursday 23rd August, 2018 Securi Cabin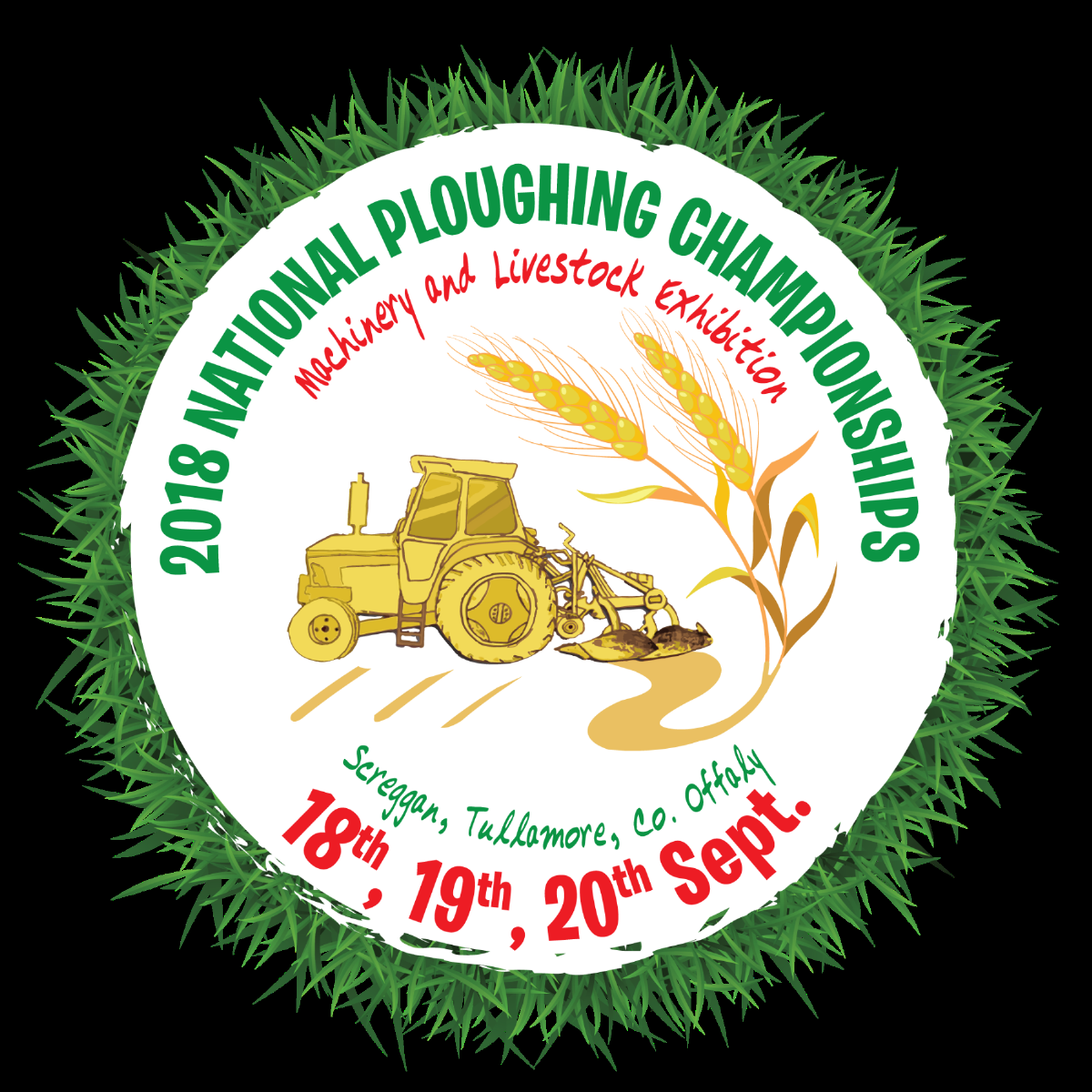 Securi-Cabin Ltd, and sister company Rego Hire Ltd, are excited to be exhibiting their leading range of welfare units at 2018 National Ploughing Championships, due to take place in Screggen, Tullamore, Co. Offaly on 18th – 20th September.
Securi-Cabin Ltd will have a 20' x 10' Anti-Vandal Accommodation Unit on display. These units are manufactured to the highest quality and have the ability to handle high volume use. The Anti Vandal Unit can be manufactured in a range of sizes to suit customer specifications.
Rego Hire Ltd will exhibit two types of Mobile Welfare Units:
the ever popular Eco 7 Mobile Welfare Unit. These units are available for hire and offer fully self-contained facilities with a separate canteen, drying room and toilet.
the award winning innovate Smart Pick Welfare Unit. These units are available for hire and feature all the benefits of the Eco 7 unit but with superior extras, such as:

the ability to extend the unit from 5.4m to 7.2m;
12 person capacity;
efficient power management system proven to reduce fuel consumption and emissions;
fitted with top quality appliances ready to use.
Securi Cabin and Rego Hire staff will be on hand to advise, demonstrate and inform visitors at the 2018 NPC of the products and services available. For more information on the 2018 NPC and ticket information please refer to the NPC website http://www.npa.ie/