Tuesday 5th September, 2017 Securi Cabin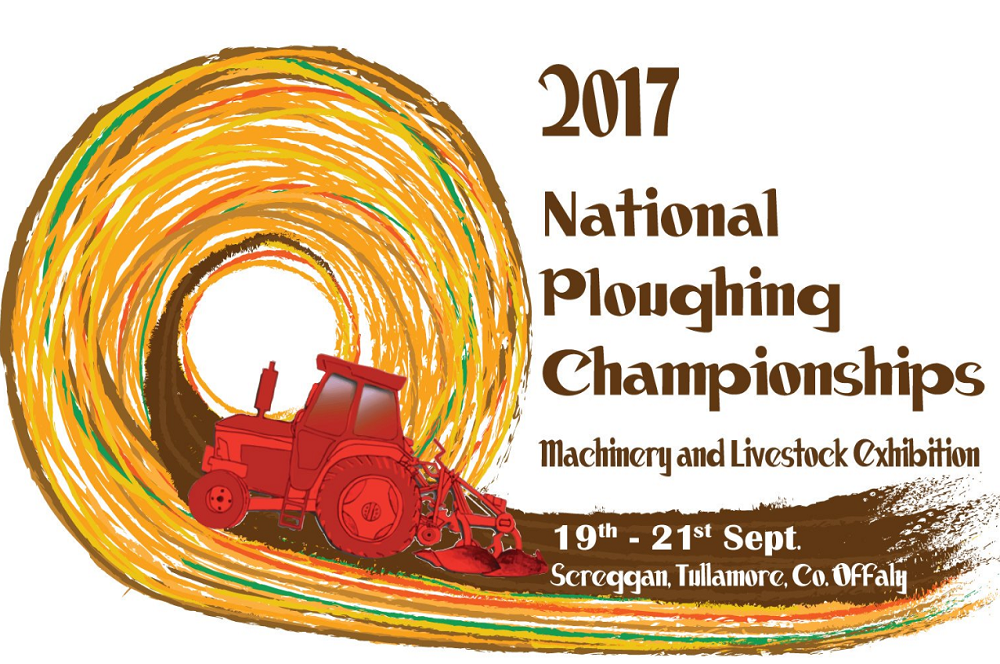 Securi-Cabin Ltd, and sister company Rego Hire Ltd, are pleased to announce that they will be attending this year's National Ploughing Championships on 19th – 21st September at Screggan, Tullamore, Co.Offaly.
Securi-Cabin Ltd will be exhibiting two units from its leading range of Anti-Vandal Accommodation Units – the Anti-Vandal Cabin and Anti-Vandal Toilet Block. These units are manufactured to handle high volume use by providing the highest standard of quality and offer a range of sizes to suit your needs.
Rego Hire Ltd will have the popular economical mobile Welfare Unit on display. These units are designed to withstand the harshest conditions and are fully self-contained mobile units with a separate canteen, drying room and toilet facilities.
Come along to this fantastic show, we will be located at Block 2, Row 1, Stand 5
For more information on the Ploughing Championships and to get directions, please refer to their website: http://www.npa.ie/